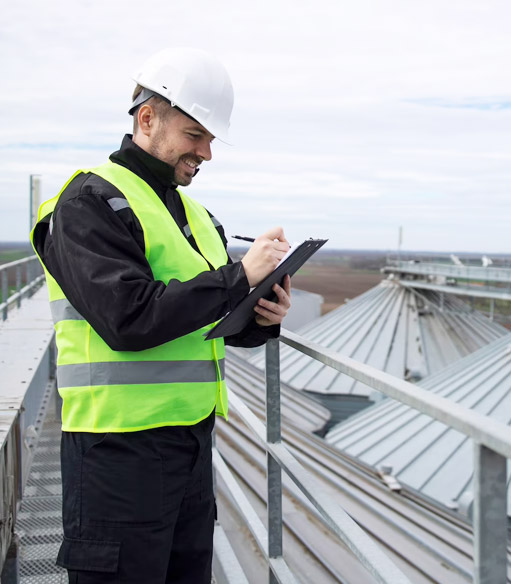 Sutek Engineering was established in 2014 as a continuation of the work and effort of the companies, which started professional business life in the nineties and are partners of engineers who graduated from schools with a long history of our country.
We are one of the leading institutions in the sector with more than 10 years of experience with 300 storage tanks, 110,000 tons of steel and 160,000 m2 turnkey projects.
Our goal is to carry the legacy it has received from its past further, to become one of the companies that our country is proud of, both at home and abroad.
We Develop Sustainable Projects!
Quality
In order to offer a superior quality to our customers; We attach importance to teamwork, experience and innovations. We are aware that these values directly affect the quality.
Integrity
Our tradition of ethical and honest business is the cornerstone of our business philosophy and our entire organization.
Continuous Improvement
Our company provides continuous support for development, learning and personal development.
Employee
It is our main success that our staff offers the most suitable solutions to our customers. For this reason, it is our main principle to work with talented professionals who share our company values.
Security
We produce at the highest level of safety standards so that our employees can safely return to their homes every day.